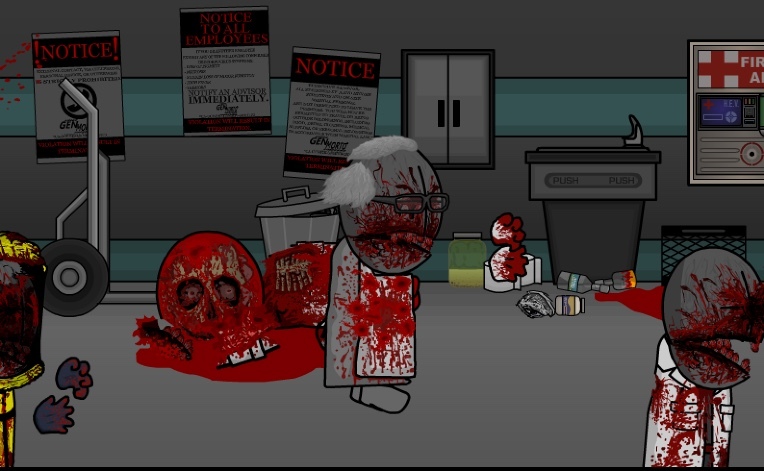 Dusk of the Madness: Overtime has reached 50 kills!
Does anyone have any conflicting kill count data for the first three? I counted:
Dawn of the Madness: 49 Kills
Day of the Madness: 53 kills
Dusk of the Madness: 31 kills
The intent was to count on-screen deaths. It was definitely a bit difficult for some of the mass slaughter scenes. Anyway, if this is correct, Overtime is guaranteed to have the most kills. I'm estimating around 75.