Ahoi! 
With festival season right around a cold corner, I've begun the process of stocking up some inventory. Soon I'll have a good handful of prints, products, and at long last, business cards once again. I recently revisited my Society6 account, and have been regularly adding new art to be printed on tapestries, phone cases, rugs, towels, coffee mugs, shower curtains, etc etc etc. A few friends of mine have gotten some neat shirts and tapestries, and I must say, they look stunning. Society6 is holding a 25% off EVERYTHING sale today and tomorrow (updated 1/28) so take a gander and if anything stands out, use promo code "ARTLOVE" at checkout :) Here's a link.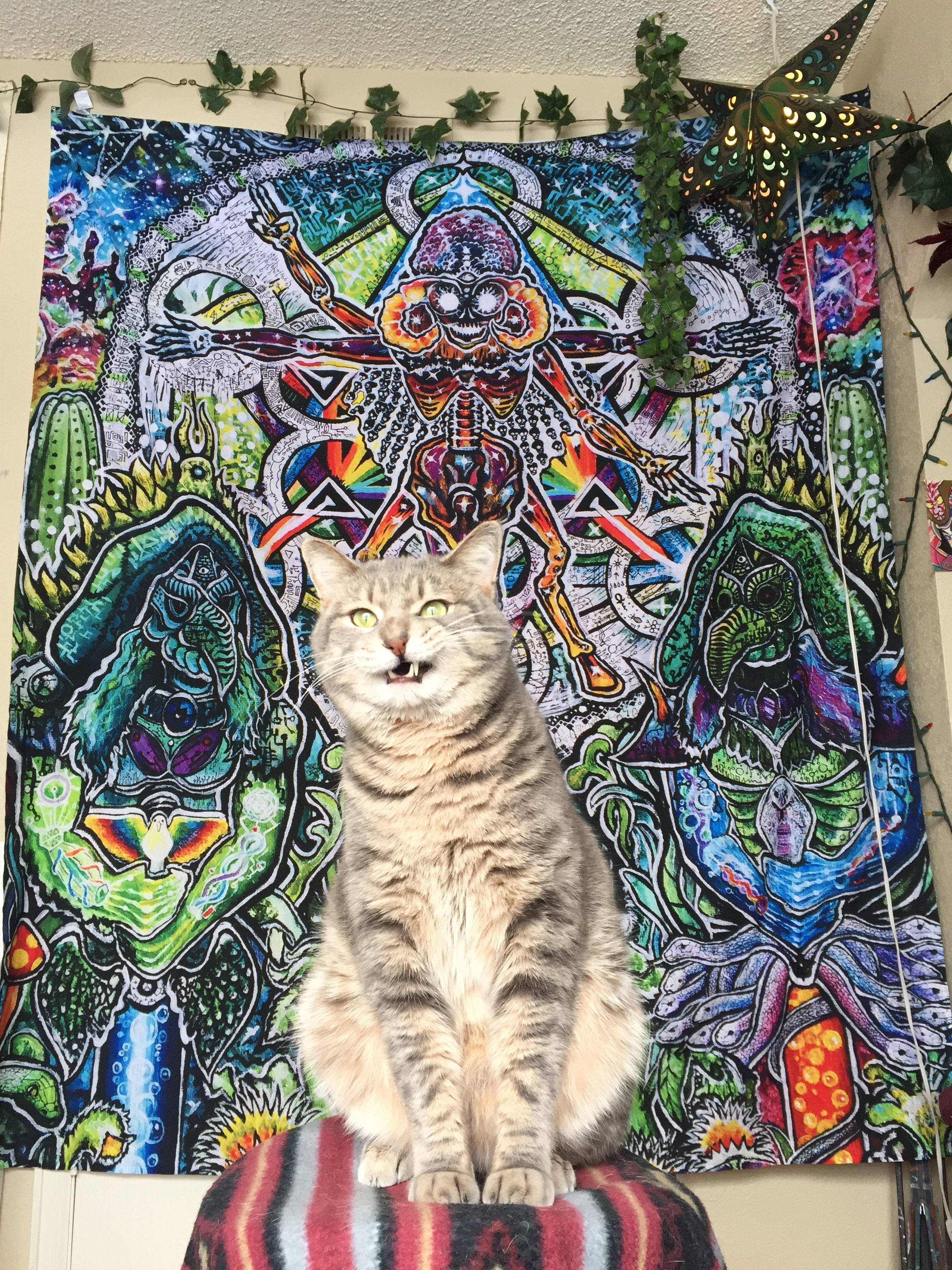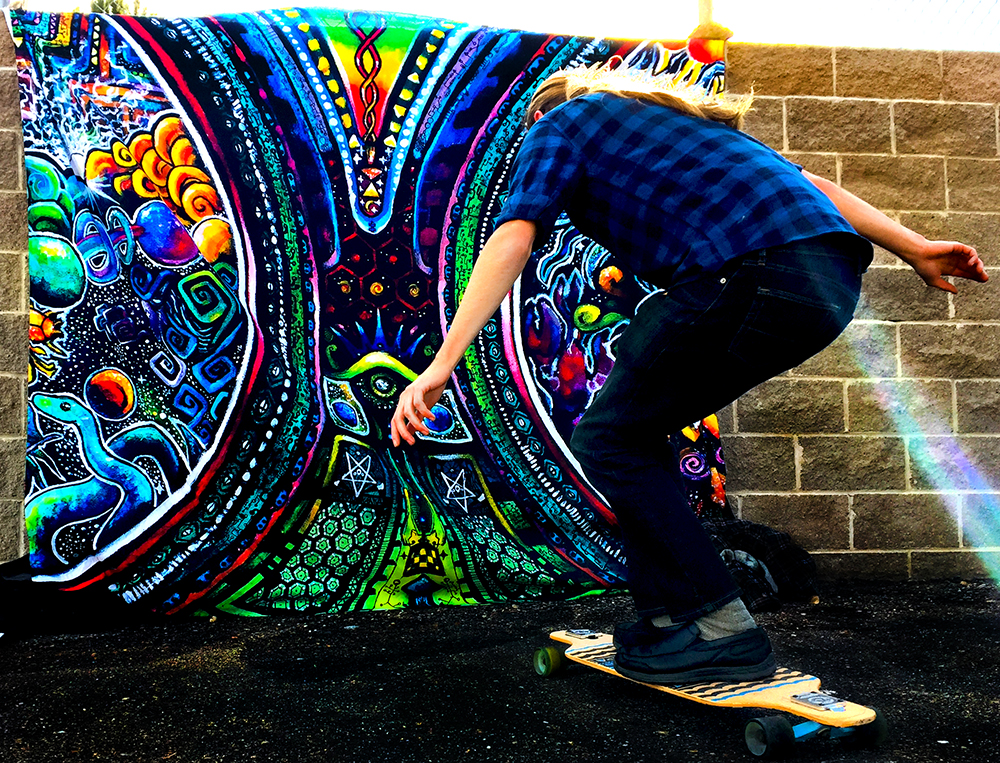 In other news, I'm beginning to bring my biggest painting to date to a close. A vision over 6 years old that was once merely a black and white sketch in a sketch book is finally seeing the light. I actually refrained from starting this painting until my skills were developed to my comfort level. Between painting the sunset, clouds, ocean, water splashes and reflections, this definitely is one of the most difficult paintings, if not the most difficult, that I've worked on. Needless to say, I'm having a lot of fun with it: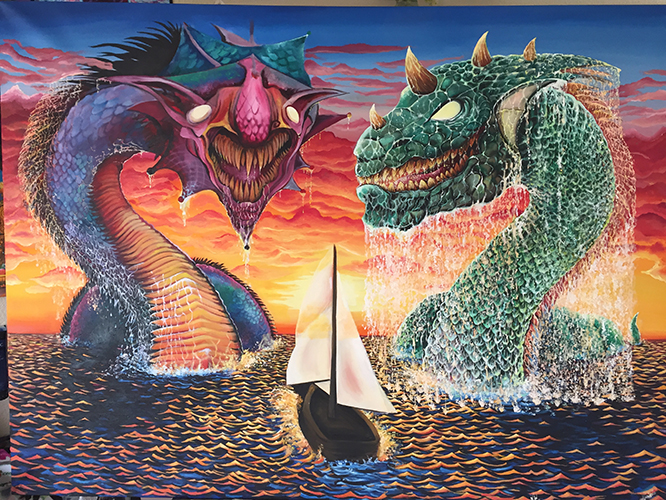 Anyway, that's my current priority. I'm hoping to have it finished up within the next month or so. Afterward, I'll be back to commission work between painting at festivals and whatnot. 
In my previous post, I mentioned something about something coming out in September of this year... 
This year is going to be very busy for me, but I still have very strong intent to finish what I started. I truly miss animating and as intimidating as it is to jump right back and finish up something that hasn't been touched in over a year, that previously hadn't been touched in nearly four years, I am still pretty excited. I'm sure by now we've all heard the stories. Life happenings have put Overtime in development hell. I had strong intent to finish it last year, but let's just say the environment I was living in did not have fertile soil for the seeds of happiness, comfort, and inspiration. The only concern I see arising is the end of my lease this summer. Hopefully the move won't put too large of a pause on production, but that's what getting started early is for. Remember I'm still working a full-time job, painting on the side, and attempting to keep sleep as an aspect of my life, so please bear with me lmao. 
Anyway, more fun things shall come soon. Thanks for stopping by!