So this one's actually a bit of a retcon. I updated the front entrance of GenMorto.
New: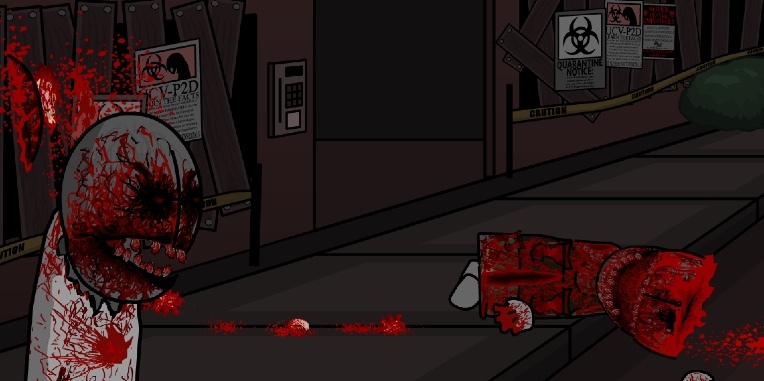 Old: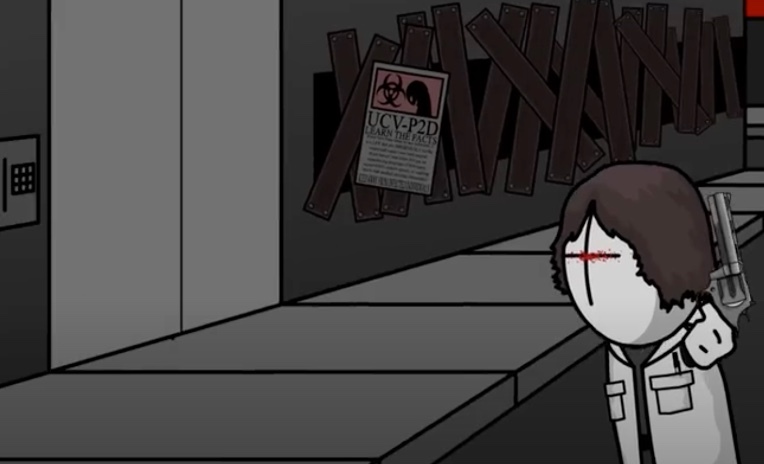 There are a lot of crazy things going on, and in the midst of everything, I've come down with a sickness. (oo-wa-a-a-a) Not jumping to any conclusions quite yet, but I'm continuing to monitor my health.
Everyone, stay safe out there.