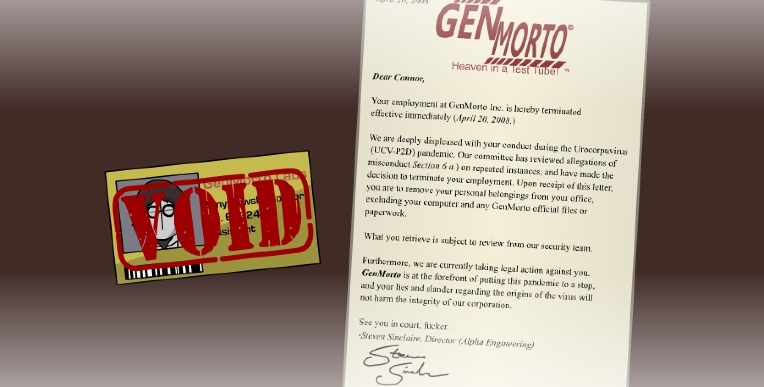 Good news, everyone! 
If you read my previous post, I was experiencing some frustration with DotM: Overtime's .fla file. It was damaged, but thankfully not fully corrupt and still salvageable. I should have been creating different .fla files for each scene as I went along, but I waited far too long and after about 305 MB, my .fla file became hardly even usable. Isolating each individual scene into its own .fla file was much more difficult than I anticipated, and it was very exhausting on many levels with a heavy blow to my anxiety. I could only isolate bits and pieces at a time, and Flash would frequently crash on me when attempting to do so. That, coupled with whenever I would miss a few frames or a layer proved to be a very difficult test of my patience. 
Anyway, that's all in the past now. It took THREE DAYS of hell to get everything reorganized and separated, but there are so many wonderful benefits. For one thing, saving now only takes seconds as opposed to several minutes. Because I'm working in smaller .fla files and releasing this as a video file, I can take the art to higher levels than I originally planned. 
Yes, I will be replacing Krinkels' old MC4-era sprites with my own, and possibly some additional art from some other cool cats.
Despite a vastly improved workflow, all of that truly was exhausting and a bit of a blow to my mental health. With just a little over two months till release date, I'm feeling the pressure. The continued support remains a constant inspiration that helps me push through so I always appreciate that.
Next week's post won't be front-paged. It'll likely be at around midnight (mountain time) just so I can reset the ability to post earlier in the day to keep the Wednesday trend. 
Till then, take care!